Benefits of Academia Central Certificates:
AcademiaCentral is committed to learners' success by providing open-access courses. Learn at your own pace and get the certificate course for free. Only pay a modest fee to earn a certificate and badge, which will be awarded after participants pass all quizzes. The digital certificate and badge can be displayed on LinkedIn. The badge may be awarded through Credly where applicable. The certificate program also qualifies for CEUs from one of our partner universities, when applicable.
Flexibility
Learn at your own pace
Complete the certificate on your own terms
Under 7 hours of flexible study per week
Great Value
All our certificates' content is free
Earn education credits
LinkedIn Badge
Skill Advancement
Advance your resume and become competitive.
Affordable
Free course with a modest fee for the virtual certificate and badge.
Resilient Leadership in an Anxious World
The Resilient Leadership in an Anxious World Certificate is a fresh, insightful, and innovative understanding of how to exercise leadership in a way that is powerfully transformative.
Cross Cultural Leadership Certificate
The Cross Cultural Leadership Certificate offers invaluable insights and the opportunity to gain cross-cultural skills. You will also have access to a community where you will be able to meet and connect with other people across the globe taking this certificate.
Online Certificates Catalog
Wellness and Wellbeing Foundations Certificate
Immerse yourself in a wide range of information and learning opportunities, covering a broad range of topics such as sleep quality, nutrition, as well as stress management, state of mind, wellness training and fitness.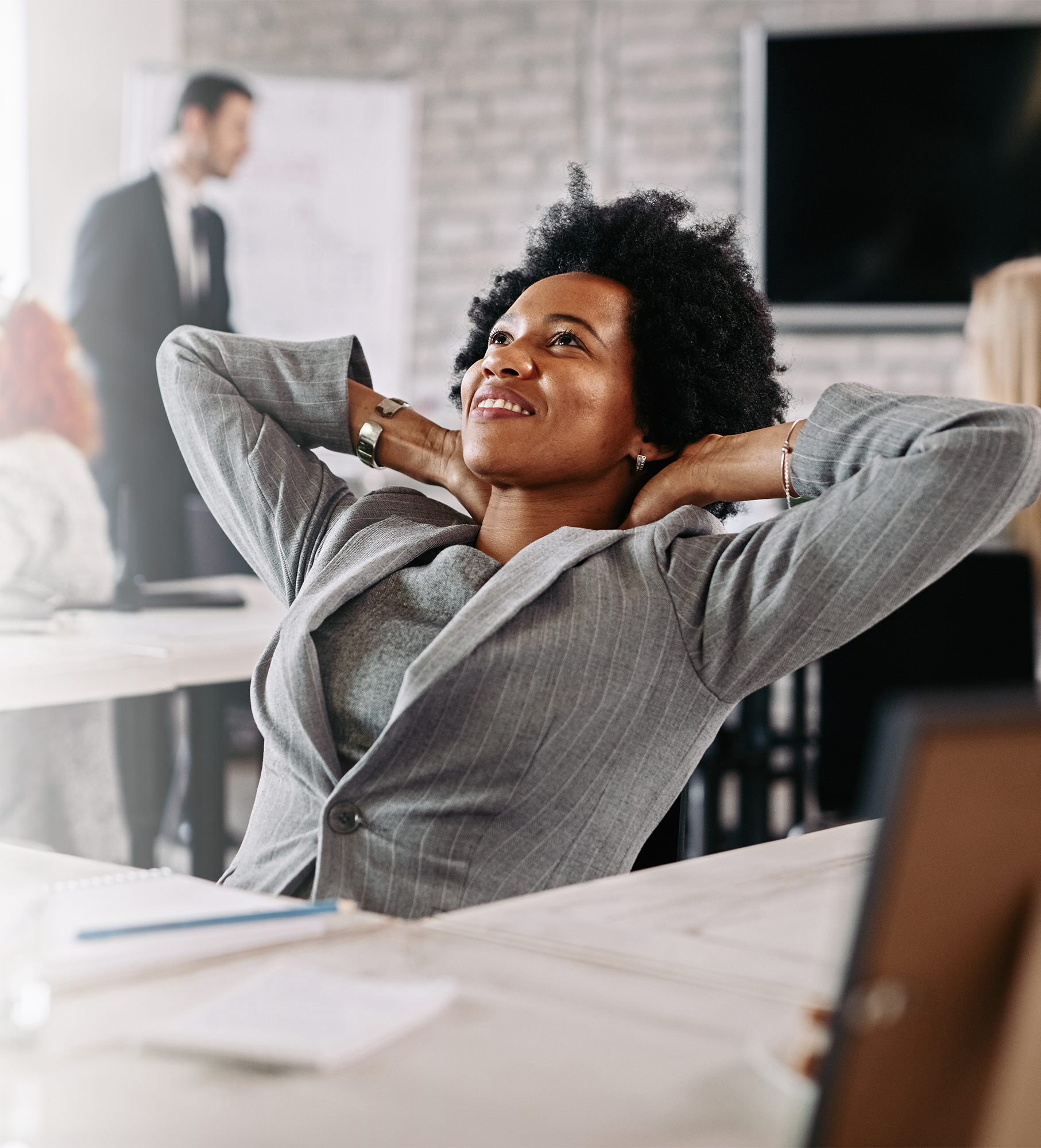 The Workplace and Personal Wellness Foundations Certificate
The program offers the latest innovations in regards to physical and mental wellness as well all as the connection with emotional wellbeing.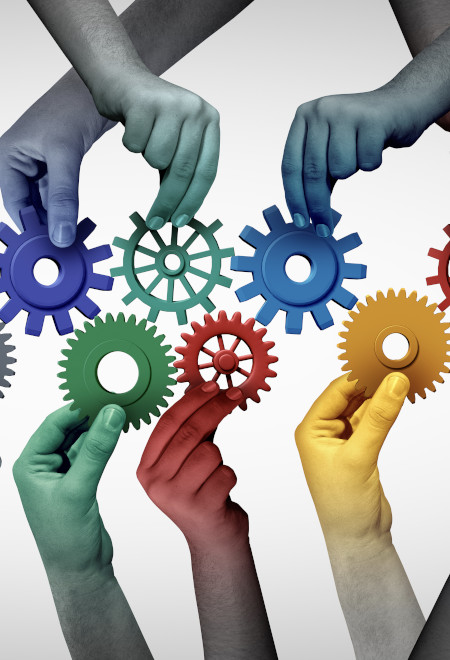 Inclusive and Ethical Leadership Certificate
The Certificate course on Inclusive and Ethical Leadership features 40 TEDx style sessions (10-30mins) from 50+ experts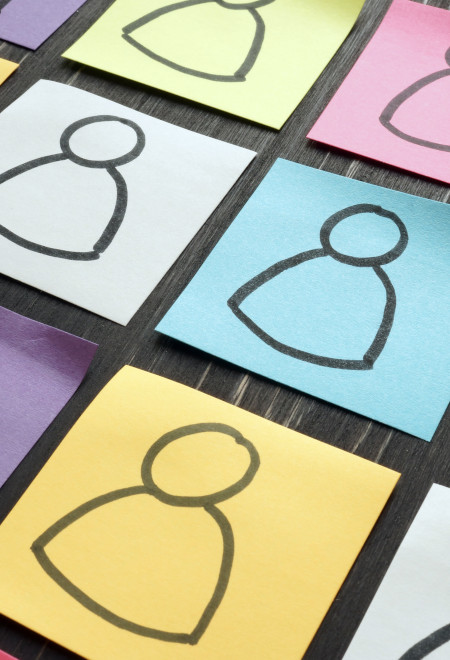 Diversity, Equity and Inclusion in the Workplace Certificate
The program consists of seven two-hour modules, all pre-precorded from the spring session. Modules may be viewed at any time before December 31, 2022;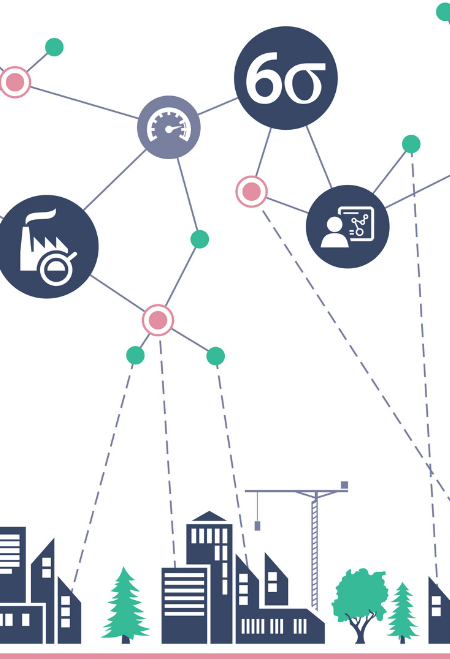 Lean Six Sigma Yellow Belt Certification
An introduction to the exciting world of continuous improvement.
Join over 100 thousand people who are part of Academia Central.
Learn at your own pace, and access materials anytime to brush up on what you've learned.

Build your skills through graded assignments and projects.

Add the certificate to your CV or resume, or post it directly on LinkedIn.
Subscribe for certificate program updates and be the first to know about the latest free certificate programs.
Your subscription could not be saved. Please try again.
Your subscription has been successful.