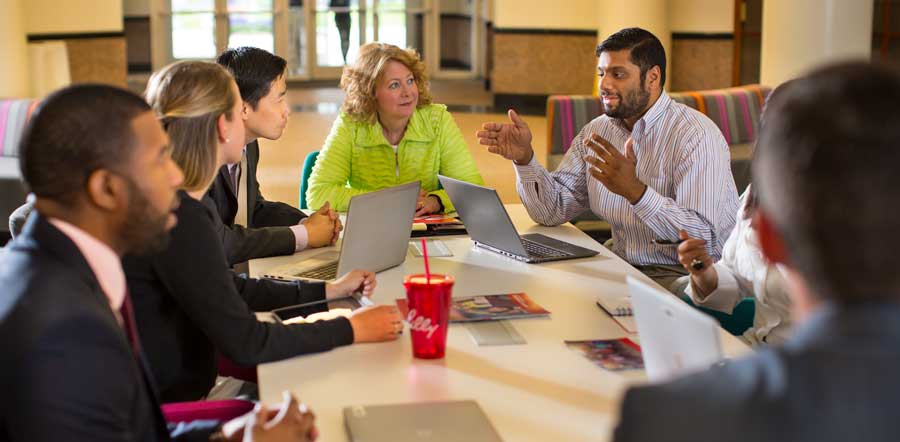 How to Effectively Communicate with the Board About Ethics, Risk & Compliance Training
Ethics, risk and compliance training is essential for ensuring all employees understand and adhere to the company's values, mission, and legal requirements. It plays a crucial role in creating a positive and productive workplace culture. However, investing in quality ethics, risk and compliance education requires buy on from senior leadership and the board of directors. Too often, compliance is thought of as a "check-the-box" initiative, so gaining traction to invest in this can be a challenge. As such, it is important to be able to effectively communicate the value and return on investment from quality ethics, risk and compliance training and comprehensive compliance programs.
3 benefits of quality training
One of the key benefits of quality ethics, risk and compliance training is that it helps prevent unethical behavior. By providing employees with a clear understanding of the company's values and code of conduct, compliance training can help to promote a culture of integrity and accountability. This can in turn reduce the risk of unethical behavior such as fraud, embezzlement, discrimination and more.
Another important benefit of this training is that improves employee morale and productivity and communicates that the company promotes ethical behavior. When employees understand and adhere to the company's values, they are more likely to feel a sense of pride and commitment to the organization. More and more, the workforce gravitates to organizations based on how they do business and there is a much lower public tolerance for unethical companies. When organizations clearly communicate expectations around this and practice these values, it leads to increased engagement and job satisfaction, which in turn improves productivity and performance.
In addition to these benefits, ethics training can also help to protect the company from regulatory enforcement and reputational risks. In today's highly regulated business environment, companies face significant legal and financial penalties for unethical behavior. The U.S. Department of Justice (DOJ) is making this point clear with increased enforcement and heavy penalties for organizations that do not make a good-faith effort. Quality ethics, risk and compliance training helps ensure employees understand and comply with relevant laws and regulations and communicates cultural values, thus reducing the risk of costly legal disputes.
Communication strategies
When communicating the importance of ethics, risk and compliance training to the board of directors, highlight these benefits and provide concrete examples of how ethics training can improve the company's bottom line. For example, you can provide data on the cost savings that can be achieved by reducing fraud and embezzlement, or on the improved employee engagement and productivity that can result from a positive workplace culture. Another strategy that may resonate is to share examples of how training could have prevented costly lawsuits – headlines are rife with examples of compliance failures and ethical malfeasance that can easily be avoided.
Communicate the importance of ongoing training and support – this is not a "one and done" operation, it is a continuous process. This includes regular training sessions and refresher courses, as well as providing employees with resources and guidance on how to navigate ethical dilemmas.
Ethical conduct and regulatory compliance need to come from the top-down in order to be practiced from the bottom-up. Leadership's role in promoting ethics and integrity in the workplace must be consistently executed in order to be effective. Creating a culture where ethical behavior is expected and rewarded, and where employees feel comfortable raising ethical concerns is the end goal.
Employee ethics training is essential in creating a positive and productive workplace culture. It helps to prevent unethical behavior, improves employee morale and productivity, and protects the company from legal and reputational risks – but it doesn't happen overnight. When embarking on the journey to be a more ethical and compliant organization, you may need to ask some difficult questions and provide uncomfortable answers. When making your case to the board, best practices include providing an honest assessment of the current state, a clear path with actionable changes, and concrete examples of long-term cost savings using the benefits listed earlier.
The end goal is to create a workplace culture that is compliant, ethical, and viewed as positive by employees and the public. Depending on the current culture, maturity of the business and compliance program, and available resources, some companies have more work to do than others. When communicating the value of quality ethics, risk and compliance training to the board of directors and other stakeholders, the benefits certainly outweigh the financial costs and contribute to long-term success.
Article link – https://www.jdsupra.com/legalnews/how-to-effectively-communicate-with-the-2714209/