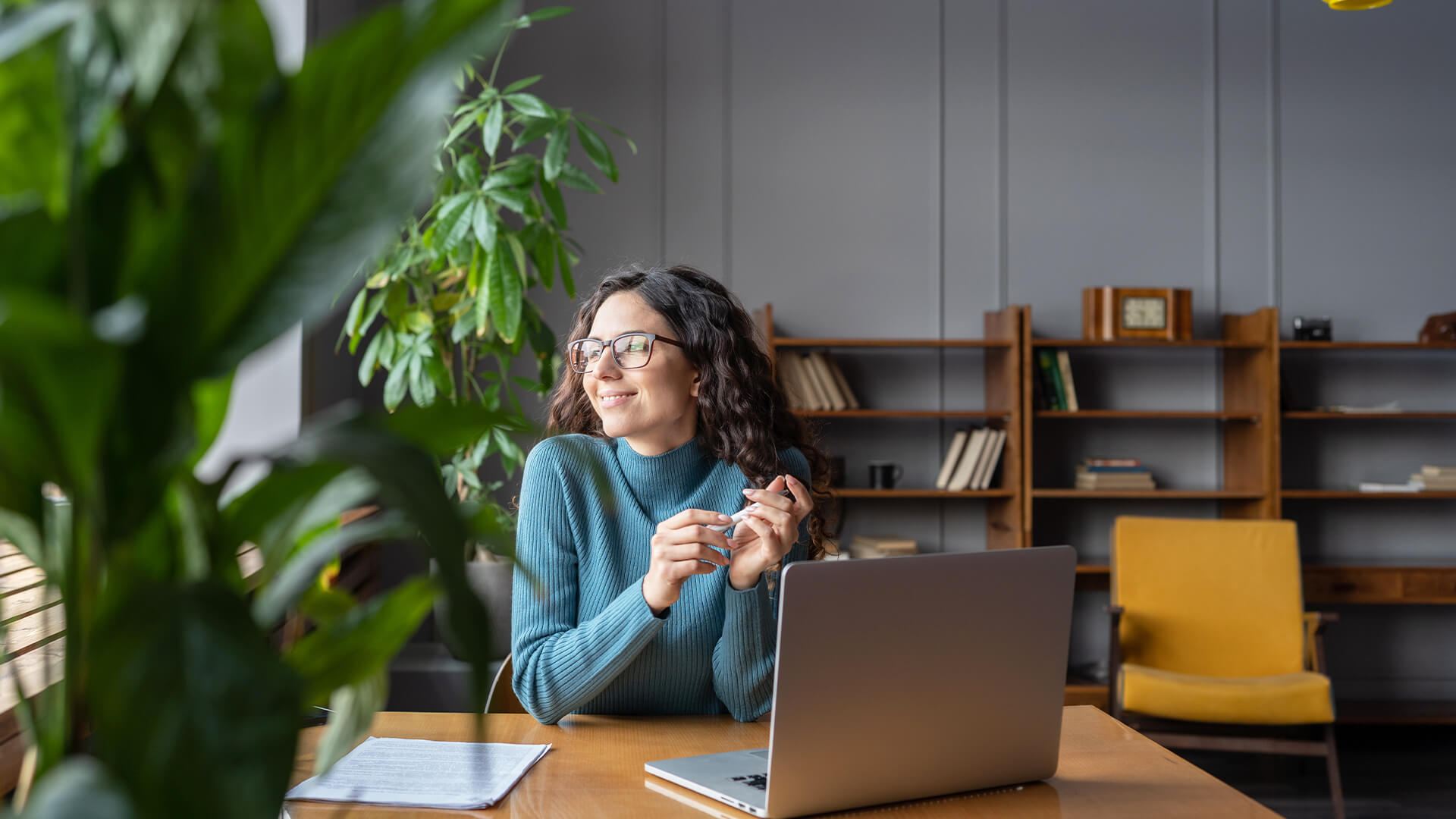 What next for the future of workplace wellbeing in 2023?
The Health and Safety at Work Act 1974 imposes an obligation on employers to ensure, so far as is reasonably practicable, the health, safety, and welfare at work of their employees. A parallel responsibility applies in respect of non-employees who may be affected by an organisation's undertaking, for example visitors and members of the public.
An employer's duty is not to eliminate all risk –the law recognises that this is not always possible – but only to achieve what is 'reasonably practicable' in the circumstances. This requires a balancing exercise to be undertaken between, on the one hand, the risk of harm arising (and its seriousness if it occurs) and, on the other, with the time, cost and effort required to negate that risk to the lowest level. Where that balance lands will differ from case to case.
The duties owed by employers only extend to managing those risks which arise in the course of employment, and as a result of the organisation's operations. Within the health and safety context, employers are not responsible for risks arising which are unrelated to the workplace.
Traditionally, investigation and enforcement under the 1974 Act has followed the occurrence of physical injuries, or where such a risk exists like exposure to asbestos. To date there have been few, if any, regulatory investigations arising in connection with risks to mental health and wellbeing.
Recently there has, rightly, been an increased focus on workplace welfare and wellbeing, and this emphasis is only likely to increase going forwards.
What is workplace wellbeing?
The Act does draw a distinction between health, safety, and welfare as distinct concepts. Whilst there are regulations relating to the provision of workplace welfare generally – for example, access to drinking water, provision of toilets, maintenance of an appropriate temperature – the term 'welfare' is not defined within the Act itself. Given its inclusion in addition to 'health' and 'safety', it must relate to a discrete issue and may not be synonymous with simply physical wellbeing.
It is likely to include stress, which HSG218 defines as, "the adverse reaction people have to excessive pressures or other types of demand placed on them." Wellbeing is also likely to extend to include diagnosed medical conditions. It is unclear if it may extend further to include enjoyment of work and motivation generally.
HSE objectives
Late last year, the HSE published its Strategy for 2022- 2032 'Protecting people and places,' which included as its primary objective: reduce work-related ill-health, with a specific focus on mental health and stress. The recently published HSE annual statistics reveal that of the 1.8 million people who suffered a work-related injury during 2021/22, 914,000 suffered from work-related stress, depression or anxiety.
The future focus of the HSE's operations is clear. However, for any prosecution under the 1974 Act, it is not necessary for the HSE and other workplace regulators to establish a causal connection between a risk and any harm which arises – it is sufficient for the prosecution to establish that there is a material risk. In other words, an employer may be culpable in circumstances where it creates a risk to employees, including in respect of their welfare, but it is not necessary for any such omission to in fact cause harm.
Conclusion
Workplace mental health wellbeing is coming more and more to the fore, as well as welfare in its widest sense. The legislative framework is already in place to enable regulators to undertake investigations – and potentially enforcement action – in respect of those employers who create an identifiable risk. To date, we are not aware of any such investigations or interventions which have taken place, but it is only likely to be a matter of time, especially given the HSE's expressly stated objectives for the next decade.
Given the stated objectives of the HSE over the next decade, it is appropriate for businesses to take steps now so as to best position themselves.
In 2023, employers should not change what they were doing before – and their other compliance obligations have not gone away – but we recommend that businesses start to review, if they have not already done so, those aspects of their operations which create or pose a risk to employee wellbeing, and document the appropriate control measures in a written risk assessment. For example, it may be considered appropriate to train mental health first aiders, or provide for activities which have a positive impact on mental health.
Article link – https://www.thehrdirector.com/legal-updates/legal-updates-2023/next-future-workplace-wellbeing-2023/