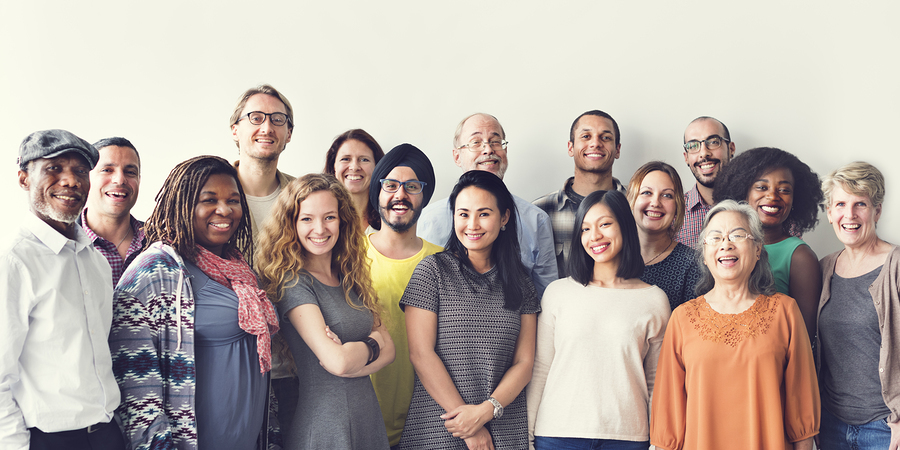 The Value Of Diversity Within Leadership Teams
When building a leadership team, it pays to search for people who complement your skillset. I am a female Midwesterner with a business background and have worked as an executive assistant for years. Four years ago I founded Cabinet, a platform for everything executive assistants need to streamline and modernize administrative operations.
I stumbled upon my co-founder, Evan, in graduate school. We are quite different. He is a male with a background in engineering, and he grew up on the streets of Brooklyn. But to be honest, our differences left me a little hesitant in the early days.
In the first couple of weeks of customer discovery — and frankly, founder-compatibility discovery — I proposed going to a conference to meet with potential customers: other executive assistants. In the first minutes of the conference, the elephant in the room was blatantly obvious: As a male, Evan was going to stand out.
In startups, women typically are considered the minority. Only 2.2% of startups are women-led. But in the world of office administration, men are few and far between. More than 94% of administrative professionals are women.
I was nervous when we walked into the conference. Would conversations be awkward for Evan? Not only because he is male, but he has deep experience writing code, not managing executives.
When the first session started, I saw Evan raise his hand. "Oh no," I thought to myself, and sunk a little in my chair. But it was alright. He asked an insightful question and energized the room with his wit. Now I was thinking, this might not be so bad.
Evan worked the conference with ease. He socialized with his table mates, participated in every single networking session (more than I could muster), and kept a notepad of key learnings, people's names, and product ideas. When I sat with Evan during some of his conversations, he listened intently, asked follow-up questions, and ensured fellow attendees were heard.
By the end of the conference, my nervousness was replaced by a growing excitement for the future.
It's often said that diverse teams are a net positive for startups, but rarely is the Caucasian male considered that diverse team member. In our case, it is unique and offers our company a different perspective.
Nearly four years later, Evan and I are still working together, listening intently to each other, and bringing our different experiences and ideas to the table. I believe it is a recipe for success.