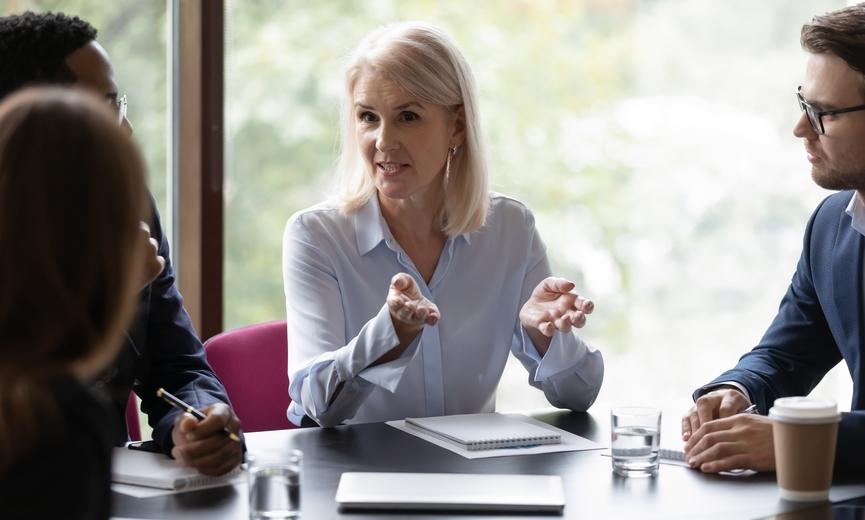 Management Tools & Trends for ethical leadership
Judging from the news, executives would have had every reason to feel uneasy heading into 2023. A global economic downturn, the Great Resignation, soaring inflation, military conflicts, trade wars, crippled supply chains, slumping housing markets, new strains of Covid-19—the doom and gloom seems to be everywhere.
So, it was a surprise to find optimism among the more than 1,000 executives and managers who responded to our December survey on management tools and trends. Overall, executives are as positive as we've seen them in the 30 years of this survey. They report not only surprisingly high assessment of their own performance and future, but also a high level of satisfaction with the management tools they employ.
Representing companies from a variety of industries around the world, this group generally described their companies as disciplined cost managers and effective hybrid workplaces with ethical leadership teams and strong employee morale (see Figure 1).
Article link – https://www.bain.com/insights/management-tools-and-trends-2023/