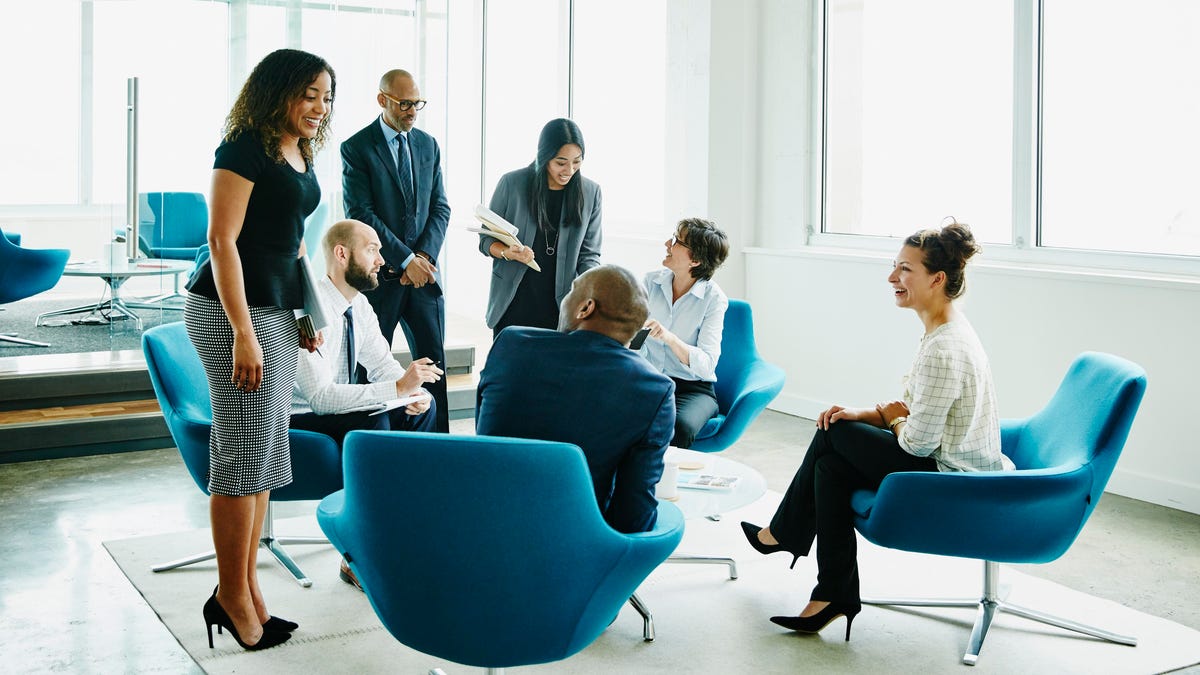 How Should Inclusive Leaders Show Up For Mass Layoffs?
Layoffs are relatively commonplace these days. Most notable was the handling of Twitter's abrupt restructuring after the transition to Elon Musk's leadership. There are weekly announcements about mass layoffs across more than just the tech industry. CNN and Salesforce are the latest companies to confirm workplace reductions. So what cultural impact will occur as a result of these changes? What should inclusive leaders be thinking about amidst a multitude of layoff news? Let's look at both of these areas a bit more closely.
Cultural Impacts
Assess Communications Strategy
Organizational culture is a critical component of succeeding in the workplace. When companies make cost-cutting changes that reduce staff, there is a direct impact on the culture. For example, changing the organization's makeup will impact diversity, equity, inclusion, and belonging efforts. How so? The actions taken by leadership to engage a cross-section of representatives (not just functionally but from a diverse standpoint) will determine if trust remains intact. The communications leading up to the change, during, and after the change is also critical. Proactive measures include transparent sharing of the impact on the organization's diversity targets. For example, does the layoffs mean the organization has less representation in leadership? What about the staff? Is there a skew toward homogeneity? If so, the organization must communicate plans and timing to address gaps. In addition, discussions around accountability should occur. A resource should be assigned to keep an eye on previous commitments to ensure trust remains and morale remains strong.
Check on Culture Partners
If employee/business resource groups are in place, community bonds and leadership changes will affect inclusive goals. As such, the workplace must provide extra support (more access and visibility from Leadership Sponsors, explanations packaged in different vehicles to ensure understanding, and leeway for transparent communication from group leaders) and be patient with dips in achieving inclusion. In addition, leaders should take action to ensure psychological safety is present for employees to voice concerns over decisions and impact on the connectivity formed in the confines of the resource group community.
What Should Inclusive Leaders Be Doing During Layoffs?
Inclusive leaders play a crucial role in navigating organizational changes. Moreover, because of said commitment to fostering inclusion, there is a great responsibility to minimize inclusion hiccups. If the organization's leader authentically supports diversity, equity, inclusion, and belonging goals, bumps will have resources to reduce pain points. Additional personnel responsible for driving culture changes must prioritize gathering diverse insights to determine an appropriate path forward. Activities include touchpoints with leaders to ensure clarity around decision-making and communicating with displaced and remaining employees to get a pulse check on cultural impact and morale.
Existing employee engagement surveys are a source of information to be reviewed to determine questions that need answers before additional surveys occur. In addition, inclusive Leaders can support exit interviews by pushing for curiosity and courage to create receptivity for mixed feedback.
Healing must occur as well. Inclusive Leaders will do well to take time for rejuvenation and reflection on the path forward.
Article link – https://www.forbes.com/sites/simonemorris/2022/11/30/how-should-inclusive-leaders-show-up-for-mass-layoffs/?sh=19312b3a7afa