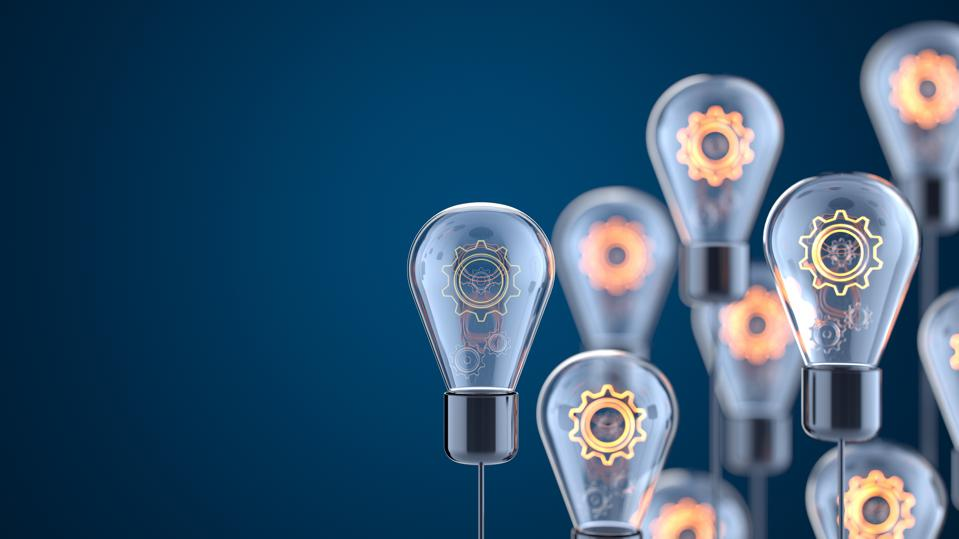 How Thought Leadership Elevates Your Business
Have you ever googled thought leadership only to get a list of men in this space? Where are the women? They must be out there.
Meet Carol Cox, the founder of Speaking Your Brand, who is on a mission to increase the number of women thought leaders who are making an impact through their company and content. She helps empower women to find and use their voice, tell the stories that need to be told, and to activate ideas for change.
Through her 5-star rated Speaking Your Brand podcast and other programs that Cox puts out, it's clear that she wants to see women succeed in the thought leadership space.
What is thought leadership?
Thought leadership is defined as the expression of ideas that demonstrate you have expertise in a particular topic. When you share relatable stories that your audience can see themselves in it helps your audience to understand themselves better.
A thought leader is someone whose expertise and ideas are important enough to provide a new perspective. A thought leader can add value for others through inspiration and promoting change in their lives. Customers that recognize others as thought leaders describe them as trustworthy and credible.
The difference between a thought leader and an influencer
There are key differences between an influencer and a thought leader. An influencer is someone with a large social media following that people want to be like, and their influence can get others to try the products that they use. This is known as influencer marketing, and many brands pay good money to get their brands in front of their target audiences using influencers.
As a thought leader you are in a position of influence and leadership where you are sharing stories and asking your audience to think deeper on issues and make a connection through building that trust with your community.
Why use thought leadership in your business?
Public speaking is an excellent way to elevate the message and ideas that you are putting out into the world. It increases your visibility and offers your target audience more time on an intimate level to get to know you better. People become attracted to you because they appreciate you on a level that goes beyond a sales message, and you have the potential to draw in more customers this way because you are building trust in your community….[Read more at: https://www.forbes.com/sites/melissahouston/2022/02/09/how-thought-leadership-elevates-your-business/?sh=19d99dc225e6]