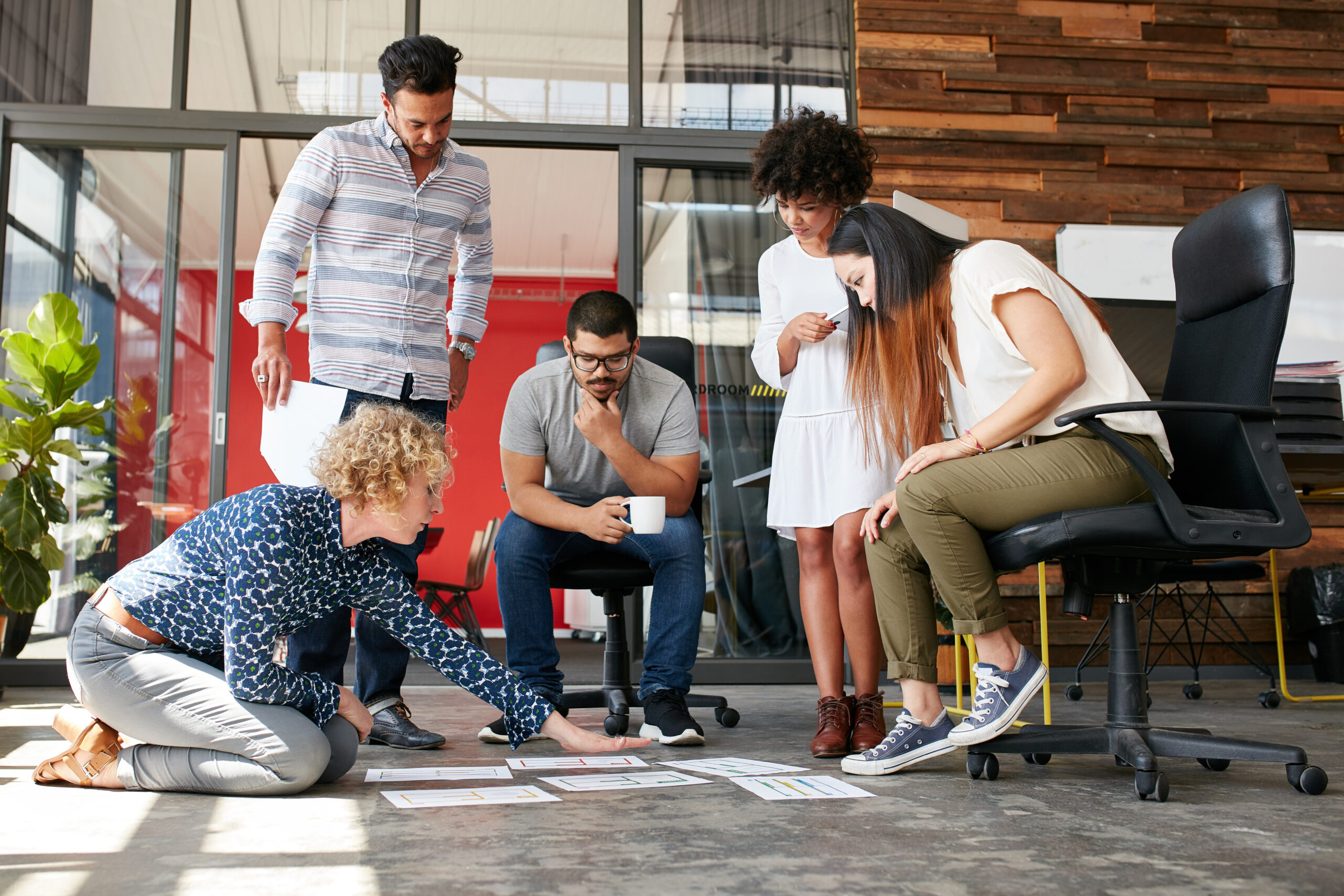 How leaders can grow the trillion trees movement and support inclusive climate action
We're living at a pivotal moment for the climate, a time when governments, businesses and other stakeholders must invest in "all of the above" solutions to effectively fight climate change.
Not every solution needs to be a flashy new technology. In fact, one solution has been quietly absorbing carbon dioxide since long before human activities caused emissions to skyrocket: trees.
Forests and trees are critical to the health of the planet and the 8 billion people who call it home. They keep the environment in balance, from regulating freshwater flows to recharging groundwater, and from anchoring fertile soil to acting as flood barriers.
Trees also sequester carbon, something we need to meet the emissions reduction targets set out by the 2015 Paris Agreement. Along with mangroves, peatlands, wetlands and other ecosystems, forests have the potential to sequester enough carbon to bring our emissions reductions one-third of the way to our interim 2030 targets.
1t.org movement gains global support
Sadly, wide scale degradation and loss of forests is hindering the ability for trees to do their part in carbon sequestration. Today, there are roughly 3 trillion trees on Earth, which is 46% fewer trees than existed since the start of human civilization.
That's why, in 2020, the World Economic Forum, with support from Salesforce, launched 1t.org, an ambitious global movement with the goal to conserve, restore, and grow 1 trillion trees by 2030. Today, 80 companies have pledged to protect and restore more than 7 billion trees across 65 countries.